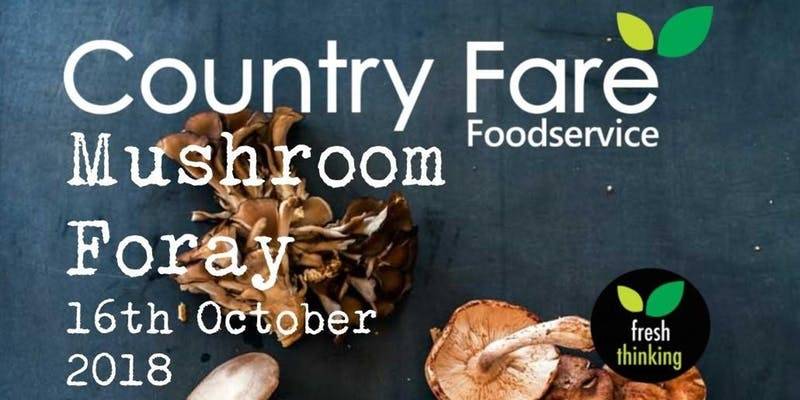 Mushroom Foray 2018
Join Country Fare for the 2018 Mushroom Foray – With a guided tour around the New Forest and chance to learn about all things Fungi. The tea and coffee will be flowing, there will be product showcases, with a chance to meet the some of Country Fare's suppliers. Register Free to secure your place, as they are limited.
At Country Fare we are always looking for Fresh Thinking ways to partner with our customers
The Chef's Days out grew out of our Passion for Food and the desire to provide customers with knowledge about local produce and to showcase innovation within the foodservice sector. These events provide an opportunity for Chef's and business owners to meet Local producers, network with suppliers and other people in the industry while gaining knowledge which will help their business grow.
Date and Time: Tue 16 October 2018 10:00 – 15:00
Location: Linford Bottom, New Forest, BH24 3HU
Cost: FREE